Giving Back
We are a proud member of our Oregon community, and do what we can to help give back.
ABC House Project
We partnered with Gerding Buildings to complete the ABC House Project. The ABC House is a child abuse prevention center. Their mission statement is "Helping children, youth, and families overcome the crisis of abuse and neglect."
This project was done for cost. M&W donated all what would have been profit, and our electricians donated hundreds of hours to help the cause. Mike was presented with an award for his contributions from Gerding builders.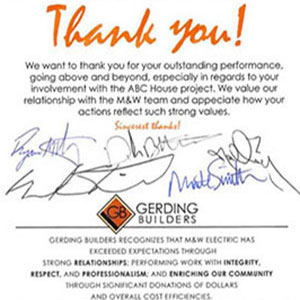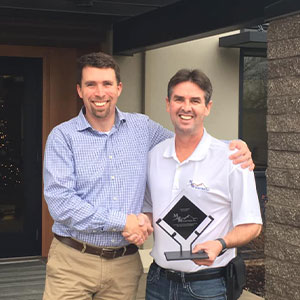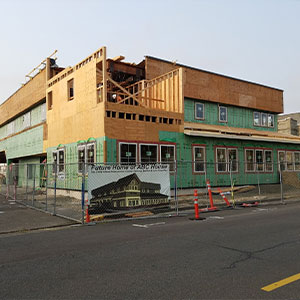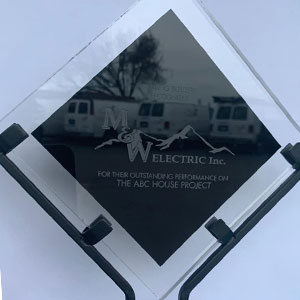 Corvallis Men's Shelter
New electric donated, including labor and materials necessary to meet the city's requirements to get the Hanson Time Building up and running as a men's homeless shelter.